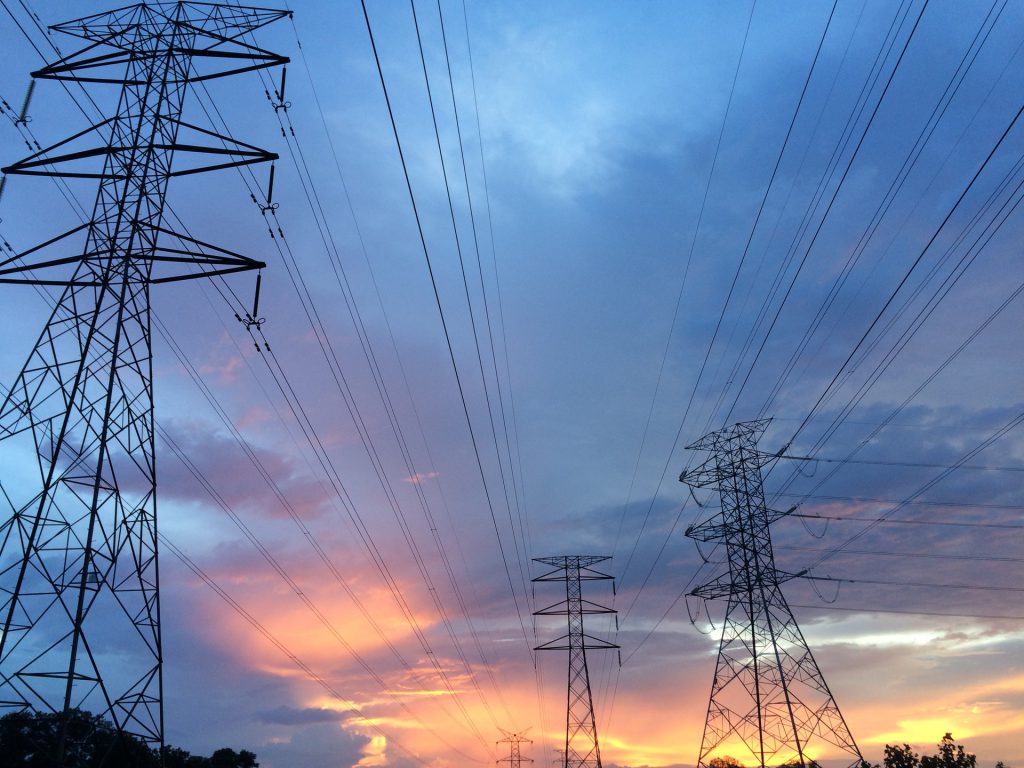 U heeft een onderneming en u wilt graag besparen op uw energiekosten? Door uw zakelijk energie te vergelijken kunt u honderden euro's per jaar besparen. Dit is geld wat u dus weer in uw bedrijf kan investeren om verder te groeien. In dit artikel wordt uitgelegd waar u rekening mee moet houden bij zakelijk energie vergelijken. Dit werkt ook voor het besparen van energie thuis in uw woning.
Waarom moet u zakelijk energie vergelijken?
Door uw zakelijk energie te vergelijken, weet u of u geld kunt besparen op de vaste lasten van de energierekening. Dit zorgt ervoor dat u meer geld overhoudt, wat u weer in andere onderdelen van uw bedrijf kan investeren. Het vergelijken van energie hoeft gelukkig niet lastig te zijn. Dit kan gemakkelijk gedaan worden door gebruik te maken van een vergelijkingssite. Bij deze website hoeft u enkel het verbruik en postcode in te voeren. Vervolgens krijgt u een overzicht te zien met de goedkoopste energieaanbiedingen die er op dat moment beschikbaar zijn.
Dit geeft u de volgende voordelen:
Bespaar tijd door niet zelf onderzoek te doen naar de goedkoopste aanbieder
Een overzicht van de goedkoopste energiecontracten
Gemakkelijk overstappen
Direct zien wat u kunt besparen
Daarnaast laat de vergelijkingssite voor zakelijk energie ook zien welke aanbieders ook groene energie leveren en wat uw besparing is op uw huidige contract.
Energievergelijken voor ZZP'ers
Een ZZP'er zit vaak in een andere werk en financiële situatie vergeleken met grotere bedrijven. Zakelijk energie vergelijken is daarom ook erg belangrijk voor een ZZP'er. U moet als ZZP'er de keuze maken of u als particulier een energiecontract wilt afsluiten of onder uw bedrijfsnaam. Het kan namelijk goedkoper zijn, als u vanuit huis werkt, om een energiecontract af te sluiten als particulier. Maar wanneer u het vanuit uw bedrijf afsluit heeft u de mogelijkheid om hier BTW vanaf te trekken. U moet nagaan welke optie goedkoper is. Een zakelijk energievergelijker kunt u hierbij helpen.

Ook voor het verbruik in uw eigen huis zijn er vergelijkers die makkelijk laten zien op welke aanbieders u kunt overstappen om te genieten van goedkope energie in uw woning.
Grootzakelijk energie vergelijken
Wanneer u zakelijk energie voor een grootzakelijk bedrijf wilt vergelijken is dit lastiger te doen dan voor een mkb bedrijf of een ZZP'er. Een grootzakelijk bedrijf heeft namelijk meer kosten en verbruikt op een andere manier stroom dan de kleinere bedrijven. Daarom raden wij u aan om in u te laten adviseren door een gespecialiseerd bedrijf. Dit kunt u doen via https://www.zelfenergievergelijken.nl/zakelijke-energie-vergelijken/.